Biography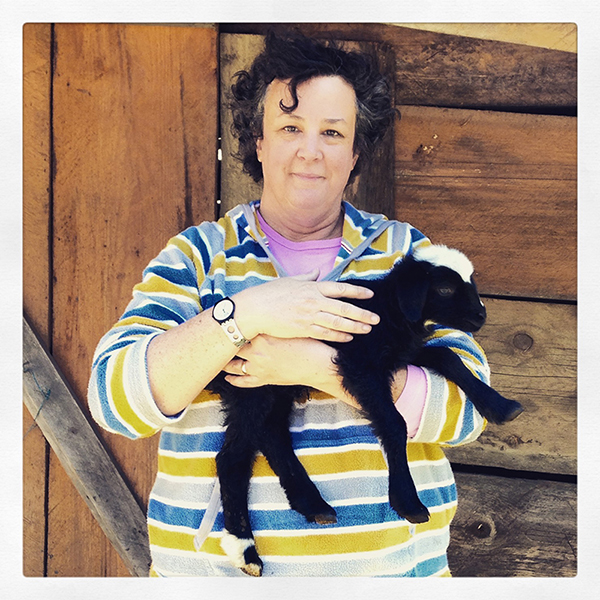 As a photographer, I have a particular interest in different landscapes and the way they are shaped by human activity. Working closely with communities and individuals, I have spent the past 25 years as a photographer, and probably my whole life, being fascinated by the intricacies of rural life. In recent years I have collaborated with North Yorkshire hill farmers, Icelandic puffin hunters, Finnish ice swimmers and Romanian nomadic shepherds for publications and exhibitions worldwide.
In 2013 my work received two nominations for the Prix Pictet – the global award in photography and sustainability (theme: consumption) and was included in the book published by teNeues.
My project Home Work was published by Dewi Lewis in 2010 and was exhibited and published nationally and internationally including the Land exhibition as part of the Noorderlicht Festival, 2010. Home Work explores the lives of female home workers in the suburbs and villages in and around Hanoi, Vietnam in the face of increasing urbanisation.
My work draws attention to observing details which we  usually let slip by unnoticed and aims to contribute to the ongoing debate about the changing nature of rural life.
I have recently returned to Yorkshire, UK after spending four years in Laos where I was working on my long term project The Corridor of Opportunity which was initially supported by Arts Council England and undertaking editorial and NGO commissions throughout the Southeast Asia region. My series The Women of UCT6 which documents an all female UXO clearance team in Laos was published in the Financial Times Magazine (UK) and  online.
I also run occasional workshops within the community and regularly give talks about my work to a wide range of community groups, galleries, schools and universities.