I am pleased to announce a special edition of prints from my archive of photographs.  This first release of two images have been selected from the Lamb and Iceland series. 
Each edition is a digital c-type print, 9.5 x 12 inches, signed verso and limited to 100.
Each print costs £45.00 plus £2.75 postage and packing, for mainland UK,  for delivery to all other regions please email me.

Swaledale Sheep's Nose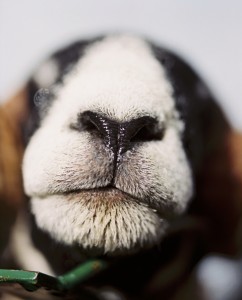 from the series Lamb, 2000
digital c-type print, 9.5 x 12 inches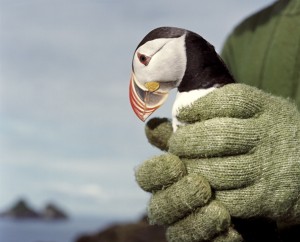 Puffin Hunter
from the Iceland series, 2001
digital c-type print, 9.5 x 12 inches